Prevention
A balanced weight with moderate alcohol consumption reduces breast cancer risk in men.
However, the best way to stop the disease is to assure that it does not progress and is quickly and successfully treated. For that it needs to be detected and treated when it is at its beginning.
EARLY DETECTION IS CRUCIAL FOR THE SUCCESSFUL TREATMENT OF MALE BREAST CANCER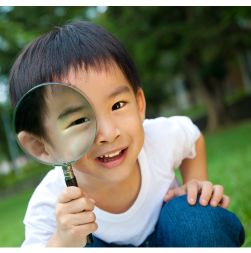 Too often men tend to ignore breast nodules, and only see their doctor when the cancer is already advanced.
Many do not even know that male breast cancer exists, and as result tend to not pay attention to nodules, or other cancer signs, attributing them to something else.

Other men are worried when noticing that their breast has been grown that their masculinity may be questioned and tell no one.
Unlike women, men tend to see their doctors only at later stages, delaying diagnosis and compromising treatment.
This waiting/indecision time can have serious consequences, even the difference between life and death, because male breast cancer can evolve very rapidly.