Breast awareness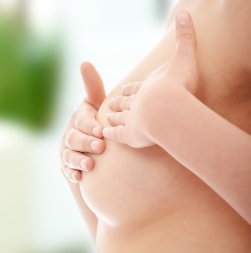 The traditional breast self-exam (BSE) has shifted toward a newer more effective concept called "breast awareness" .
Most probably you are familiar with the concept of breast self-exam, often mentioned in breast cancer prevention leaflets.
A new concept is replacing it; called breast awareness, it is about getting to know your breast and your body. More than a medical procedure, it is an attitude.
It calls for the need to be alert to signs of cancer to take care of oneself.
There are changes in relation to the self-exam: there is no rigid protocol of breast palpation, or obligatory periodicity. Instead it is about learning what is normal for you and your breast.
Breast awareness prepares the woman to be alert to changes in her breast